BOOTSTRAPS EDUCATION:
Building a Brighter Future for Refugee Children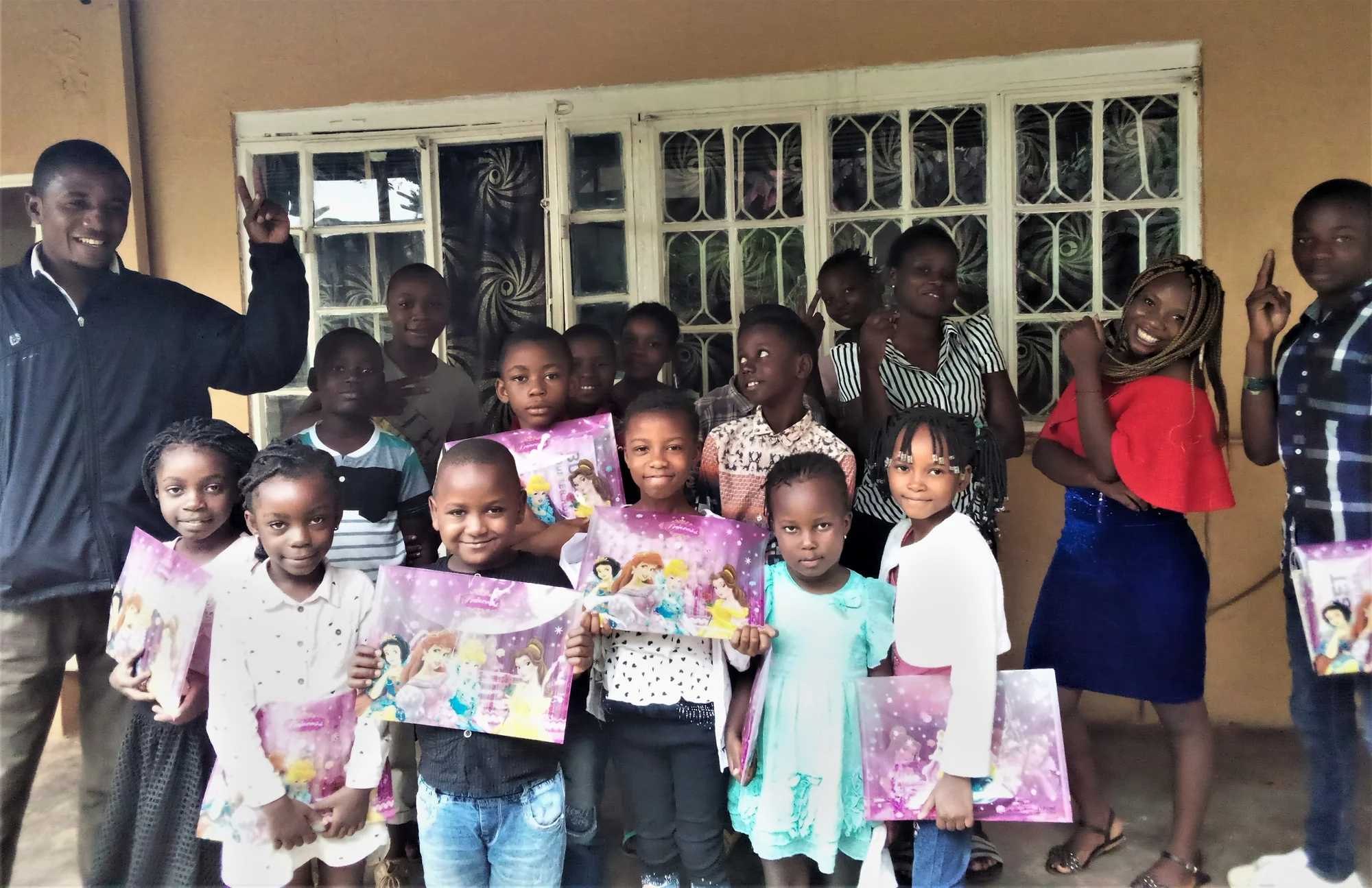 FALL 2020 NEWSLETTER
Bootstraps Education is an NGO (not for profit) program, working in cooperation with other NGOs. This school is provided free of charge, to teach English, Math, and Computer Literacy, to refugee children. The program is designed to help these students develop basic skills and knowledge, which will enable them to be agents of their own change, as they move from basic subsistence, and beyond reliance on prostitution for basic necessities; to full employment and participation in society, when they come of age, whether that is in their host country, country of origin, or another country.
83% of refugee children in some areas, (including Kampala, Uganda, where our first school is located,) are not receiving any formal schooling. Other NGOs in the area have expressed a desire to provide education for these children, but have not been able to do so, due to budgetary constraints. It is our hope that these other NGOs will be able to provide some of the funding towards education for these children, with Bootstraps Education as the actual school.
Most youth in Uganda's refugee camps do not believe a bright future is possible for them, due to continuing hunger (One meal of cornmeal porridge a day, is all that most of these children get to eat.), continuing extreme poverty, trauma, and lack of educational opportunities.
WHY DO THE STUDENTS IN THE PICTURE ABOVE LOOK SO HAPPY? They are happy because they love going to school to learn, to be safe, to get positive reinforcement, and to get fed 2 meals a day.
U.S. Contact: Marla McGhee,
93 Greymont Lane #208, Asheville, NC 28806 (704)496-0747
Uganda Contact: Irenge Mbwiriza
Semakeriko Road, Kampala, Uganda, 256-777-739-763
bootstrapsforeducation@gmail.com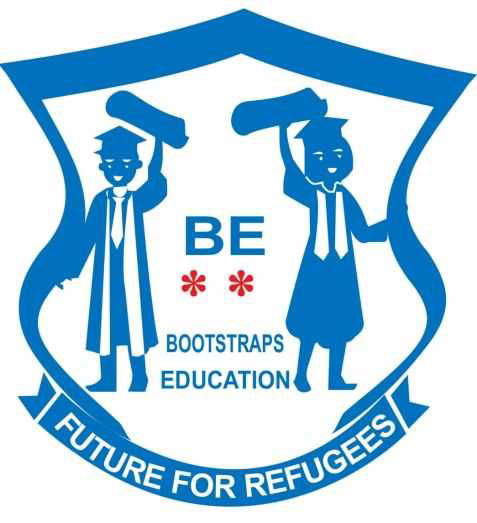 ---