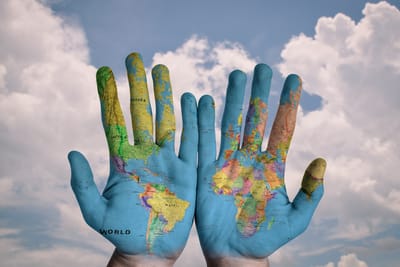 As our website shows we are started small, but are already GROWING!
We opened our first school during August 2020, in Kampala, Uganda, in and our first class consists of 38 urban-refugee children, taught by 2 teachers. We are expanding our Kapala location to accomodate 80 students starting January 2021. Once this school is well-established, we plan to open our next location in the Kayaka 2 refugee settlement, near Kamapla. From there we plan to expand to all refugee settlements in Uganda, then to refugee settlements in other African countries; then to refugee settlements on other continents.
Our plan for Uganda, is to educate the students through the Primary (K-6th grade) levels, so they will be prepared to take the Primary School Exit tests, to be eligible for Secondary School. When the time comes, we plan to cover the costs of uniforms and school supplies for those students wishing to enroll in Secondary School. Similar arrangements will be made for our schools/students in other countries.
THEIR FUTURE IS IN OUR HANDS...